Today we are sharing a list of the most successful people in the business world in recent times. The list features individuals in a variety of sectors from Oil to the Internet.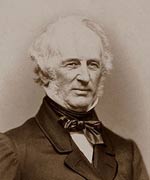 Cornelius Vanderbilt (May 27, 1794 – 1877) During this time period Vanderbilt dominated the railroads and shipping sector. Building and controlling some of the most amazing railroads such as the Grand Central Terminal and NY Railroad. This is what allowed Vanderbilt to become such as success and influential historical figure.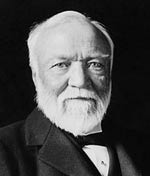 Andrew Carnegie (1835 – 1919) Andrew was born in Scotland, UK before he moved over sees to America to pursue his dreams of success. Carnegie became very wealthy from the US steel industry. In 1901 Andrew sold his steel empire and retired. Andrew was a very generous man who gave away over $350 Million before he died.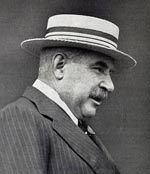 John Pierpont "J. P." Morgan (1837 – 1913) J.P.Morgan built a financial empire based on banking, and investment. He arranged the biggest mergers of his day. Morgan was a key player in the formation of great corporations such as General Electric 1892 and the US steel corporation. On his death, he left $68.3 million ($1.39 billion adjusted for inflation)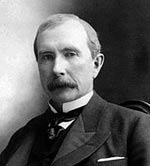 John D. Rockefeller (1839 – 1937) One of the most famous on our list is John D. Rockefeller. In 1870 Rockefeller started Standard Oil.His firm soon gained a high level of control over the production and distribution of oil in the USA is estimated Standard Oil controlled over 90% if US oil. Rockefeller is regarded as one of the richest men of the modern world and his estimated fortune in today as money would stand at $336 Billion. He was also the first ever billionaire in america.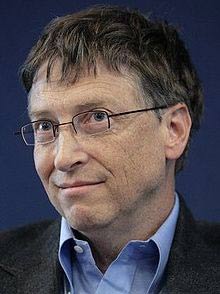 Bill Gates (1955 – ) Bill Gates is a well known American business man and philanthropist. Bill Gates is the Founder of Microsoft and was the richest man in the world between 1995 and 2007. His estimated net worth is over $76 Billion. Bill Gates also started the Gates Foundation with his wife and concentrates more now on his philanthropy work.
Larry Page (1973 – ) / Sergey Brin (1973 – ) Co-founder of Google. Google has displayed one of the most dramatic growth of any business. From humble beginnings, Google is now an international giant dominating the internet. There is little competition for Google which holds over 70% of worldwide searches.

Steve Jobs (1955 – 2012) Key figure in Apple computers. Credited with turning around Apple, and overseeing the development of iPod, iPad and iMac revolution, which saw Apple become one of most successful companies.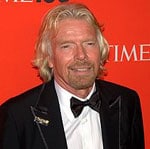 Richard Branson (1950 – ) British entrepreneur. Founder of Virgin. Richard Branson set up his business from a small record shop and has since successfully expanded into a variety of industries, such as trains, air flights and personal finance.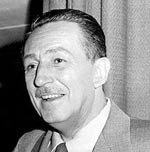 Walt Disney (1901 – 1966) American film producer. Disney developed cartoon characters, such as Mickey Mouse and founded the popular Disney theme parks. Disney productions are one of biggest film producers in the US.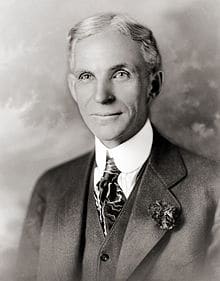 Henry Ford (1863 – 1947) US Industrialist who helped promote the auto revolution, mass producing Ford cars at low cost, enabling Ford motors to become a successful multinational.

Source https://www.biographyonline.net/people/successful.html